First of all, please make sure that your phone is connected to a Wi-Fi network (2.4GHz).

In the main screen of the application, select the room in which you want to add a light. If the room has no light, there will be a Start button to start the pairing, if there are already lights in the room press the + button in the top right corner.

If necessary, provide your Wi-Fi password. Then pairing process will start in the application.
Power off your light, then power it back on and start the pairing. The light should soon show up on your screen.
In case this first step didn't work, then put your light in pairing mode by turning it repeatedly OFF and ON with the power switch until it pulses in blue (color light) or cool white (tunable white light), and start the pairing again.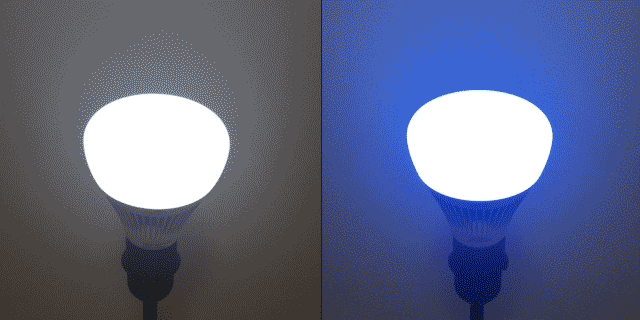 If the second step fails, then simply go for "Manual setup", which allows your phone to connect directly to your light's Wi-Fi to complete the pairing.

Once your light shows in the application, you can start using it.